Community Involvement
At PBD, we take pride in our involvement with our communities. Community involvement is an important part of our corporate values. Our company and our employees have a long-term commitment to volunteering in a wide variety of charitable activities that benefit diverse groups of people. Our goal is to provide all employees with the opportunity to serve their community. Below are some of the organizations and events we support:
The American Cancer Society Relay For Life is a life-changing event that gives everyone in communities across the globe a chance to celebrate the lives of people who have battled cancer, remember loved ones lost, and fight back against the disease. At Relay, teams of people camp out at a local high school, park, or fairground and take turns walking or running around a track or path. Each team is asked to have a representative on the track at all times during the event. Because cancer never sleeps, Relays are overnight events up to 24 hours in length.
Last year more than 100,000 walkers from around the country joined in the fight against diabetes because they knew that together we can stop diabetes. Each step they took and every dollar they raised helps the American Diabetes Association provide community based education programs, protect the rights of people with diabetes and fund critical research for a cure.
The Arthritis Walk® is the Arthritis Foundation's annual nationwide event that raises awareness and funds to fight arthritis, the nation's most common cause of disability. It is a tremendous opportunity to help improve the lives of the 46 million men, women and children doctor-diagnosed with arthritis. This year, get your company involved or recruit friends and family members to form a team and join Let's Move Together, a nationwide movement led by the Arthritis Foundation that encourages people to move to prevent or treat arthritis.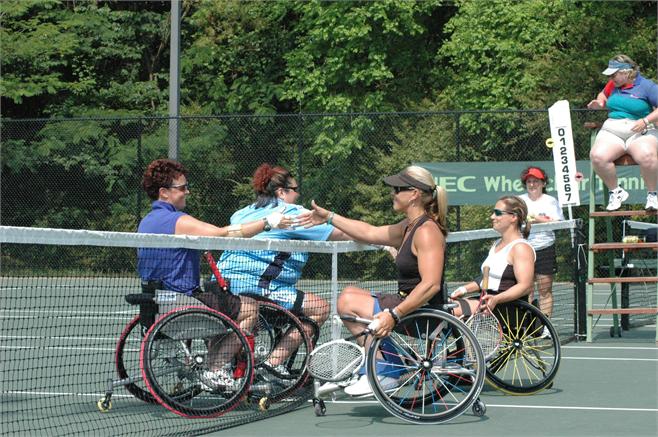 Wheelchair Tennis was founded in 1976 when Brad Parks first hit a tennis ball from a wheelchair and realized the potential of this new sport. Still one of the fastest growing wheelchair sports in the world, wheelchair tennis integrates very easily with the able-bodied game since it can be played on any regular tennis court, with no modifications to rackets and balls. Wheelchair tennis follows the same rules as able-bodied tennis as endorsed by the ITF, with the only exception being that the wheelchair tennis player is allowed two bounces of the ball.
Wheelchair Tennis also has an international tour. The NEC Wheelchair Tennis Tour originated in 1992 with 11 international tournaments but has grown in size and popularity with currently over 120 events taking place all over the world.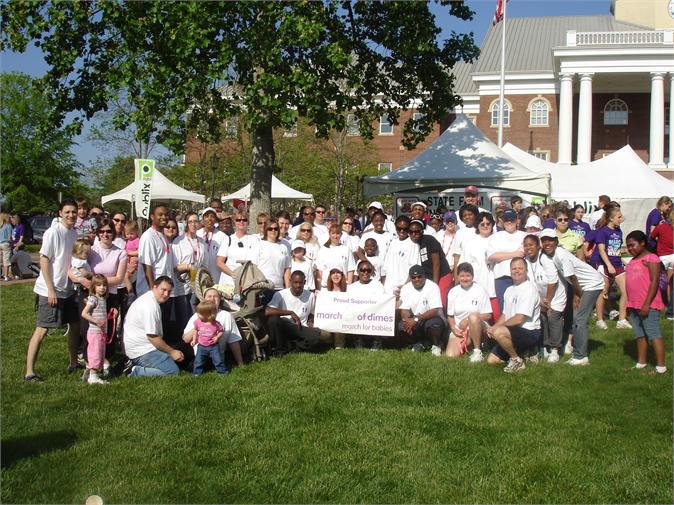 Join more than 20,000 companies big and small who walk in March for Babies each year. From senior management to individual team members, everyone in your organization can feel good about helping babies. Participating as a company team creates a special camaraderie that carries over into the workplace.

Be recognized as a company that's committed to the families in your community. Do even more ? contact your chapter to discuss leadership and other opportunities.