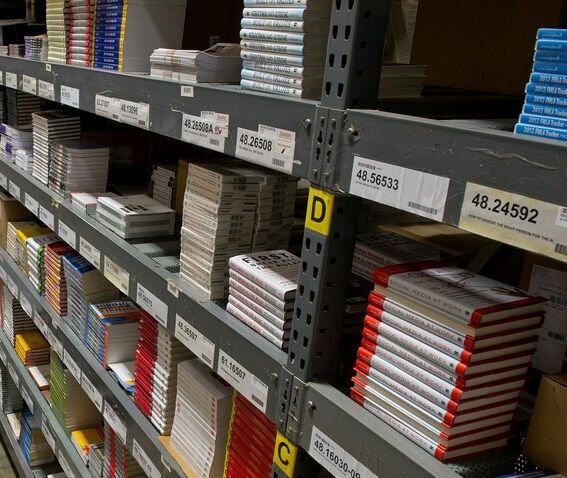 Written by: Brook Kole, Inventory Control Manager at PBD Worldwide
The dreaded notice comes out that there will be a full physical inventory count coming up in one month. Do you delete the notice because you think you do not play an active part in the count or do you start planning on what your role is or how you can assist? Remember, everyone in the organization is responsible for inventory control whether you are in receiving, outbound, customer service, sales, etc.
At PBD, we believe the biggest factors for a successful inventory are "no movement" and the "prep" put in prior to the count. These enable you to get through the actual count with as few distractions and slowdowns as possible. Let's take a deeper look at the "no movement" and "prep" needed for physical inventory counts.