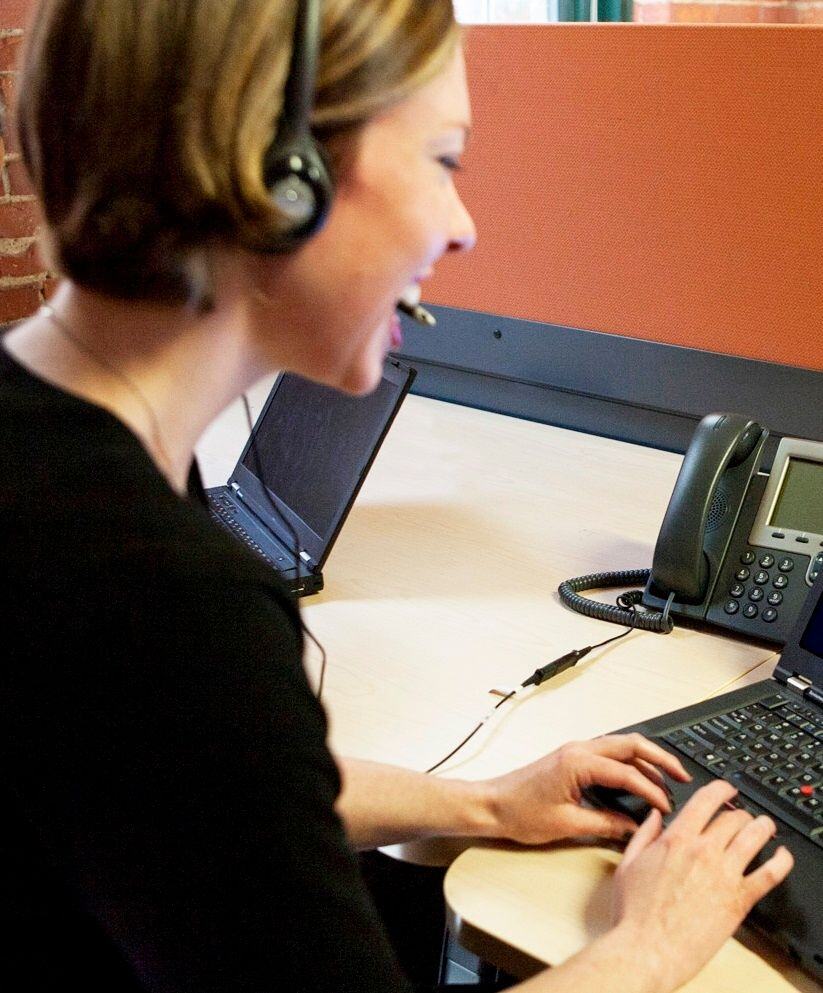 Customers never enjoy receiving the dreaded news that the product they purchased or are thinking about purchasing is on backorder. The assignment of reorder points and regular reviews of inventory level reports are two strategies that can help a retailer prevent backorders and the frustration that comes along. However, no company is immune to backorders. It's important to know how to communicate backorders to customers and respond to customers who have ordered a product that is out of stock. Here are some tips to help keep a positive customer experience during these situations.
Proactive communication is key
Communicate to customers on the front end by noting the backorder on your website. Even better, include an expected ship date if you have that information available. If a customer has already made a purchase before the backorder update was communicated, the customer deserves a timely notification that a purchased product is currently out of stock. As soon as you receive news of the backordered product, reach out to customers by phone and/or by e-mail to notify them. Whenever possible, provide customers with an estimated shipping date and let customers know that you will be providing them with regular updates on the status of their backorders.