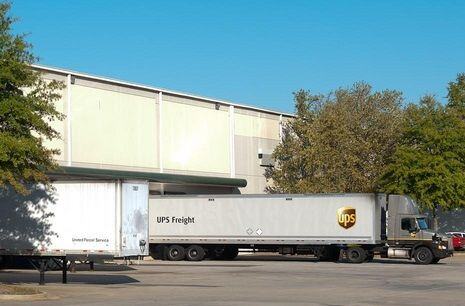 Written by: Cory Raphaelson, Vendor Compliance Specialist at PBD Worldwide
What is an ASN?
ASN stands for Advanced Shipping Notice and is used to tell your customer, usually a retail or wholesale customer, that a shipment is on the way. This notification can be as simple as a phone call, email or fax or as complex as an EDI 856 transaction.
Every reseller has different requirements and different ways of sending the shipping information. The most common information required is the number of pallets or cartons, weight of the shipment, purchase order number, carrier, tracking number or Pro number and estimated delivery date. Some resellers require more detailed information such as the contents of each carton and the volume of the shipment.