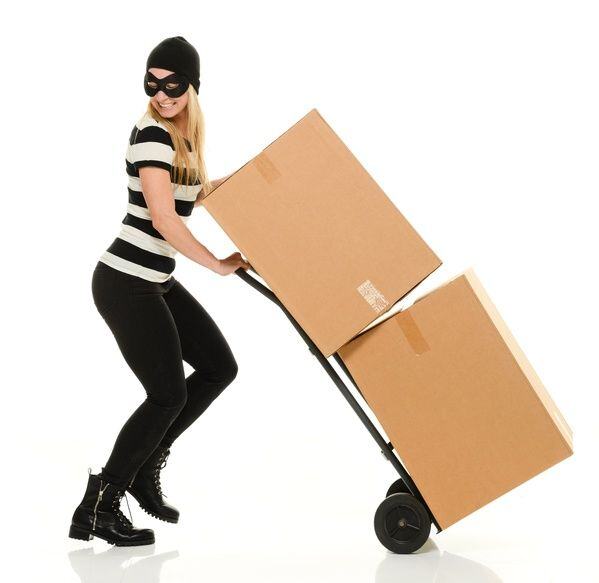 According to Adobe Digital Insights, holiday shopping on Monday reached a new daily record of $3.45 billion! After scoring all those Cyber Monday deals, your packages are set to come flooding into your mailbox and fill your doorstep. Whether you are supporting artisan work or just taking advantage of the comfort of great deals in your pajama pants, online shopping is the new Black Friday. Unfortunately, with all good things comes someone to ruin it. Theft is on the rise as criminals have discovered easy prey in the innocent brown packages adorning America's front stoop. How do you protect yourself from the Grinch Who Steals Packages? Today is National #PackageProtectionDay, and we is sharing our top tips to ward off parcel thievery this holiday season.
#1 - Require signature confirmation.
Technically this will only work if someone is going to be home during the delivery window, but requesting signature confirmation will take the pressure off you and the sender and place the burden of delivery on the carrier.