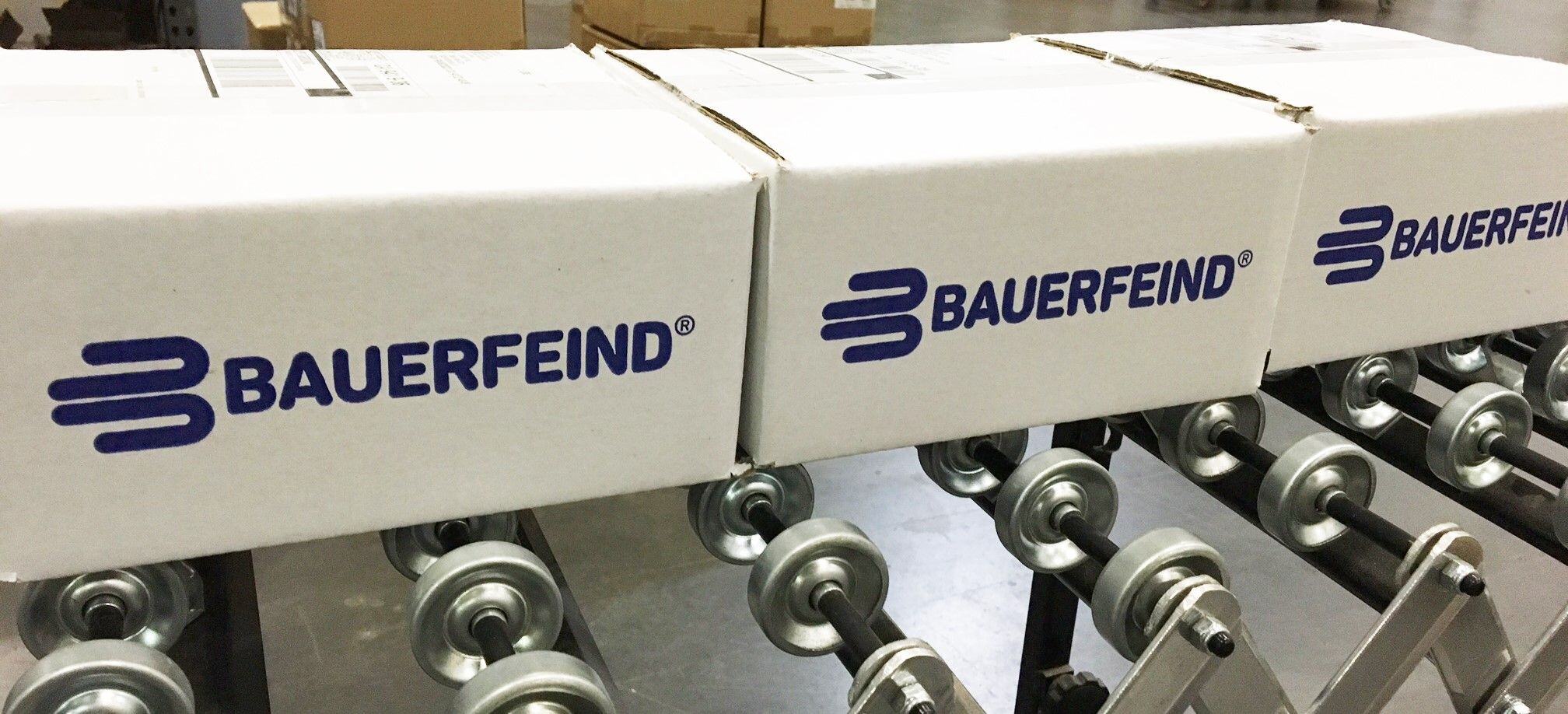 The importance of consistently building brand awareness cannot be overstated. There are effective brand-building strategies that can be undertaken through each stage of the order preparation process to solidify your customer's loyalty to your brand. Here are our top ideas for building brand awareness through the supply chain experience.
Use Customized Cartons and Boxes. The box or carton is the first thing that a customer sees when his or her order arrives. By using custom boxes that display your company's logo, you will continue to build upon your customer's familiarity with your brand. There are cost effective alternatives to custom printed boxes such as placing stickers with your logo on the outside of the box.
Brand the Other Packaging Materials. Choosing a non-standard filler material will set you apart from the competition. Wrap your products in branded tissue paper to add an extra level of excitement for customers while they open their package. Another nice touch is to use a colored tape that complements your brand vs. the traditional clear packaging tape.