CEO Exclusive Radio recently invited PBD Worldwide CEO, Scott Dockter, and Freight Scouts VP/GM, Jan Jones, to their studio to discuss trends in the logistics/order fulfillment and e-commerce industries, what it takes to be a "Best Place to Work" and to provide insight into PBD's future plans. Listen to the full interview now below.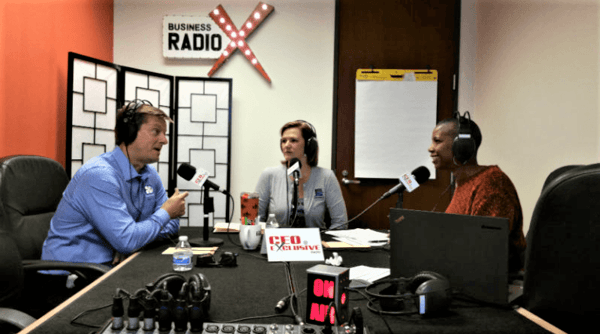 About CEO Exclusive Radio
CEO Exclusive provides a valuable online destination to help accelerate your business growth and master the challenges of leading a successful company. We offer weekly podcasts featuring mid-market CEOs, weekly blogs highlighting CEO insights, and reports based on input from CEOs. Learn more at www.ceoexclusiveinsights.com.