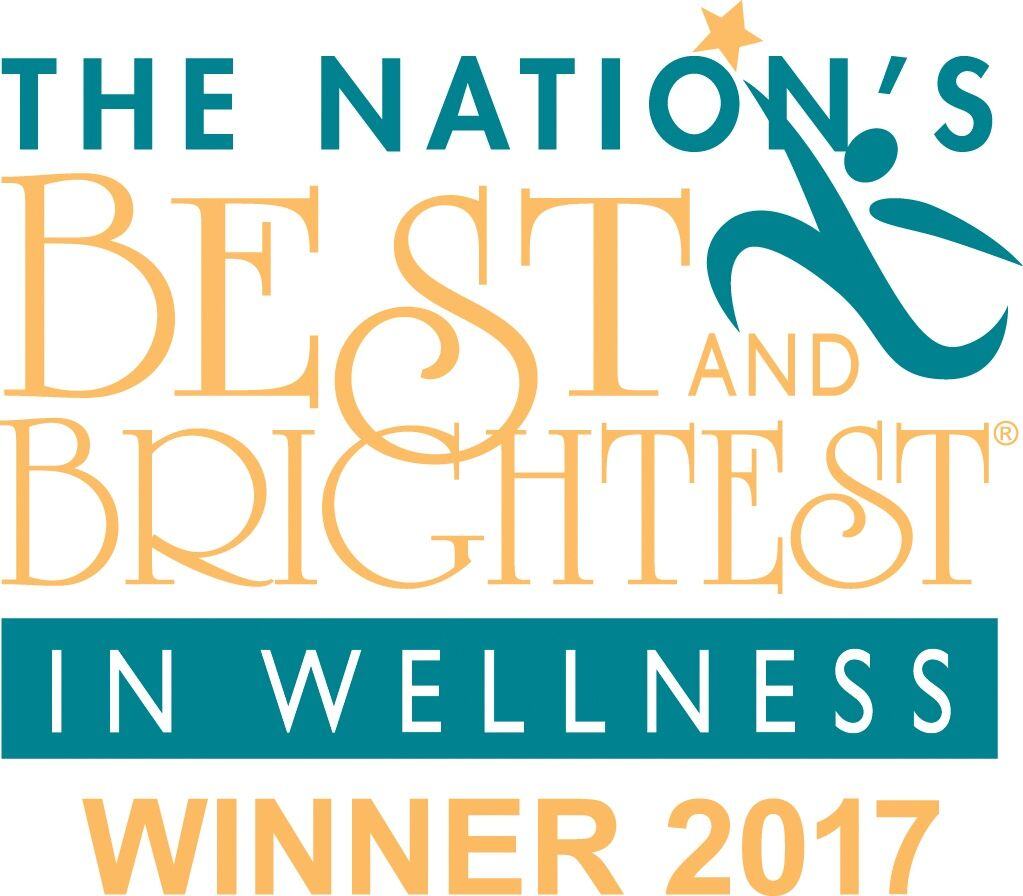 The National Association for Business Resources has named PBD Worldwide one of the Nation's Best and Brightest Companies in Wellness® for 2017. This is PBD Worldwide's fourth consecutive year appearing on the list.
This program honors companies and organizations that recognize and celebrate quality and excellence in employee and worksite health. The 2017 winning companies were evaluated by an assessment, created and administered by SynBella, the nation's leading wellness systems firm. Company entries are examined statistically for quantitative data and examined on a point system based upon criteria to benchmark and improve wellness program effectiveness. They include outcomes, analysis and tracking, participation & incentives, benefits and programs, leadership, employee input, culture and environment.
PBD earned this recognition by creating a culture that focused on the health and well-being of its employees. PBD's Wellness Program includes many benefits beyond traditional medical benefits to support a healthy lifestyle. The Wellness Program includes an onsite health coach, annual onsite biometric screenings, quarterly wellness reimbursement program, company sponsored community sport teams and one paid Wellness Day per year to use for preventative care doctor visits.
The companies that have been selected to be recognized nationally as the Best and Brightest in Wellness® will be featured in the February 8, 2018 online edition of Corp! Magazine. The winning companies will also receive additional recognition and resources as a national winner. The Best and Brightest in Wellness, a program of the National Association for Business Resources, is presented annually.
To view a complete list of the 2017 National Best and Brightest in Wellness winners, click here. For more information on the National Best and Brightest programs, please visit www.101bestandbrightest.com.